Hire Top Talent In Top Speed
Recruit all the business staff you need quickly & assuredly
with Dragon Group. We guarantee quality CVs within 48 hours.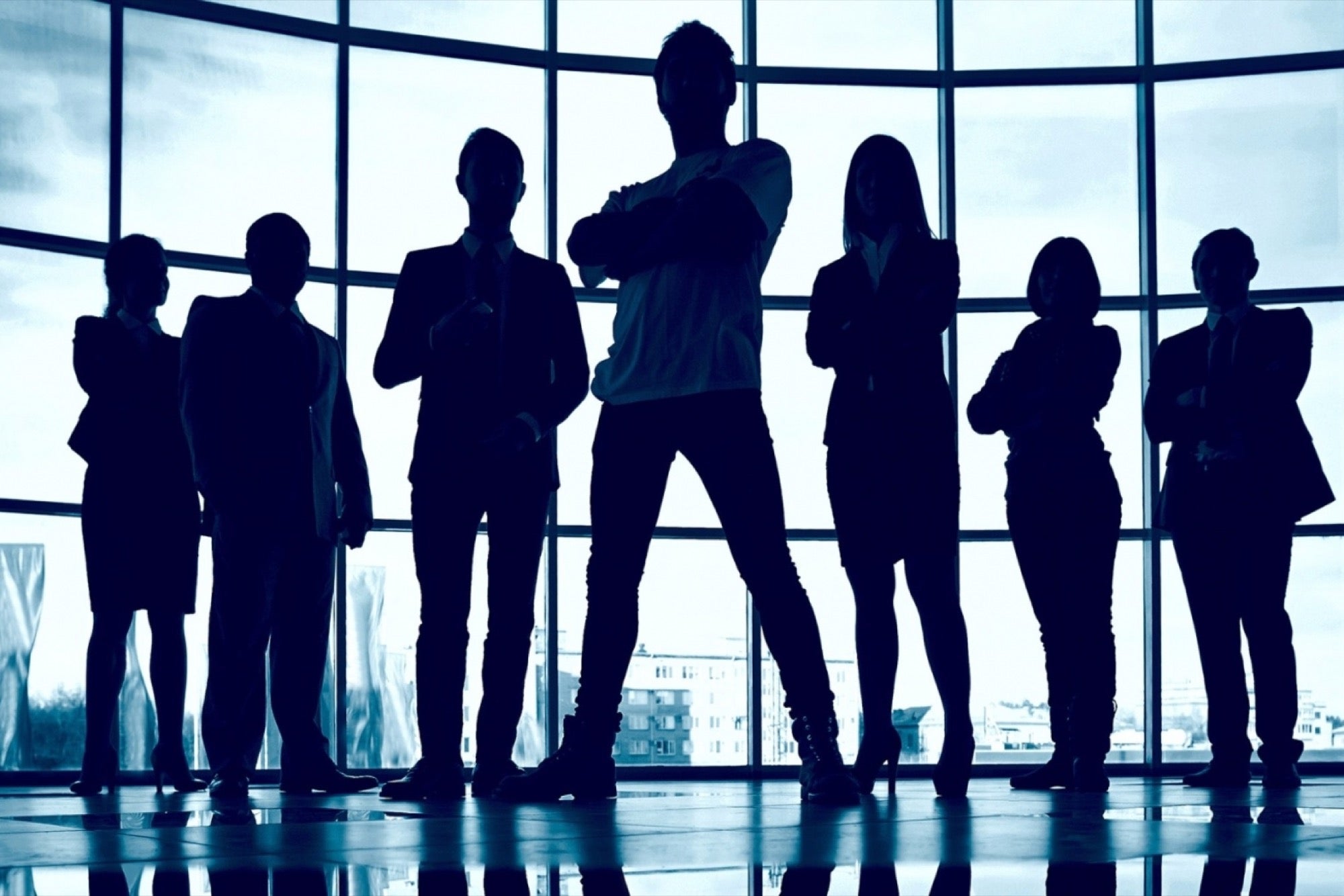 We have a strong and thorough expertise in recruitment across several categories, with a company mission to enable our clients to hire top talent in top speed. We get the job done quickly with no fuss or drama, at very competitive rates.
Dragon Group empowers your organisation with Dragon-Tier talent so that you can drive business forward, accomplish targets, satisfy KPIs and keep all stakeholders happy.
We're in the business of transformation, of both organisations and careers. Through our bespoke expert-executed "white glove" recruitment service, we help you to realise, unlock and capitalise on the full potential of your organisation, your candidates and your team.
What makes Dragon Group unique is that our team is at work 24/7. This enables us to provide highly qualified pre-vetted CVs within just 24-72 hours of receiving a request.
It also enables us to give you unparalleled confidence and peace of mind through our always open lines of communication.
Having already worked across a variety of categories and hired for a range of roles, we have the experience and expertise to deliver on any of your requirements with our world-class recruitment processes.
We can provide all of the recruitment solutions you need, including but not limited to:
RESEARCH – Determine workforce, Assess employment brand, Identify gaps and inefficiencies, Research market salaries
STRATEGY – Develop recruitment programs, Set project timeline and objectives, Establish Project Team
DEPLOYMENT – Initiate change management and communication, Project launch
EXECUTION – Manage Full-Lifecycle recruitment, Manage sourcing and recruitment
PERFORMANCE MANAGEMENT – Conduct program reviews, Identify optimisation opportunities, Conduct surveys and communicate results
STRATEGY AND PLANNING – Workforce planning, Employment brand development, Reporting strategy, planning, execution Process assessment and optimisation
COMPETENCY-BASED TOOLS & RESOURCES – Job profiling, Competency Modelling, Interview Tools, Candidate Assessment
TECHNOLOGY – Employment background screening, Reference checking, Applicant tracking
SERVICE AND DELIVERY – Recruiting program design/management, Full-Lifecycle recruitment/management, Project management with continuous improvement.
We use a modern comprehensive far-reaching sourcing process to always ensure that we are finding the very best and most relevant candidates according to your requirements.
Our sourcing methodology consists of the following:
1. Headhunting & Executive Search – We have a team of professional head-hunters to reach to the right candidates.
2. Job Boards – We advertise our jobs on dozens of job boards
3. Partners/Suppliers – We have an extensive network of global partners who can reach to local candidates for international recruitment
4. LinkedIn – Our recruitment team has premium access to LinkedIn to find and recruit the right candidates.
5. Facebook – We extensively use Facebook to run awareness campaigns targeting the suitable candidates
6. Google/other search tools – We use various other search tools to reach the required candidates
7. Local Directories – We use local directories in other countries to find the candidates
8. Candidate References – Referral is one of our most effective recruitment tools. We ask our candidates for referrals
9. Friends and Families – We encourage our candidates to spread the word around with friends and families to reach to other candidates
10. Professional and Regional Groups – We are members of many professional groups and have access to professional candidates as appropriate.
11. Directories – We have access to directories of all the major countries.
ENQUIRE NOW – hello@dragongroup.uk / 07591804724 – send us your hiring requirements and we will have quality candidates ready within 48 hours
You can also visit our other website here for more information